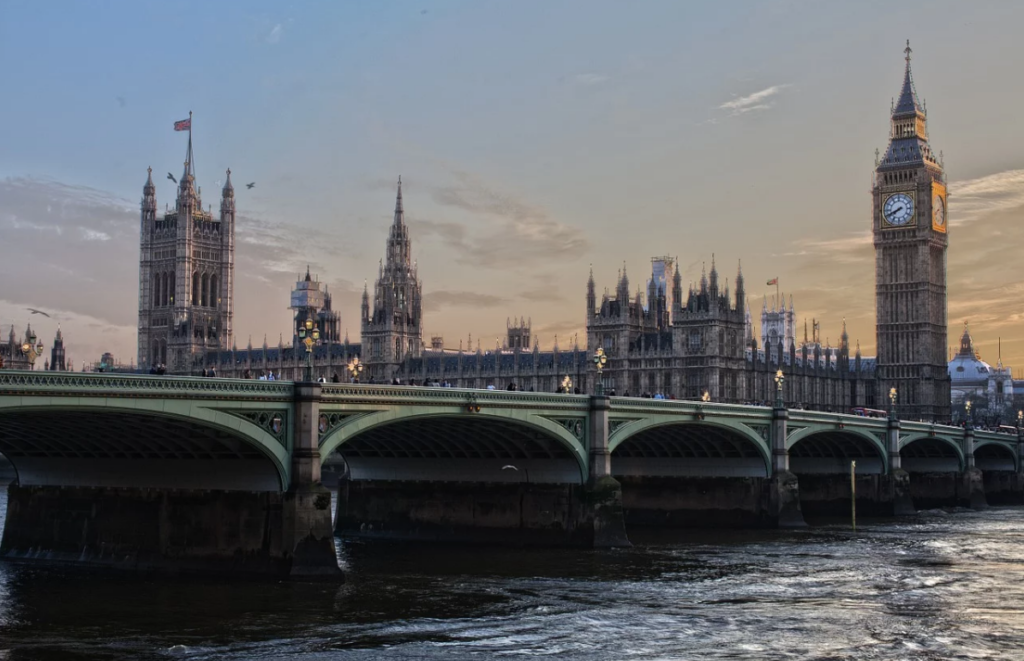 England is one of the top destinations in the world and it is very easy to see why. Boasting of rich and vivid history, culture, and endless sights and sounds, it is no wonder why its city gates welcome hundreds if not thousands of interested travelers every month. Every nook and cranny of England is characterized by attractions and a wide array of activities that are designed to make your trip fun and memorable. But before you pack your bags and head out, here are 5 amazing places that you should visit in England:
Check out those activities from GetYourGuide.
1. The Lake District
The Lake District is perhaps one of the greenest countrysides that England has to offer. The Lake District paints a beautiful picture of picturesque rolling hills, gardens, and farms that are ideal for anyone looking to get away from the hustle and bustle of the busy city. You will also find one of England's most popular parks in the District, as well as England's deepest and largest lakes.
2. London
Your trip to England would be incomplete without sampling what the city of London has to offer. As the capitalcity, there is plenty to keep you organized during your time there. With a vibrant multicultural community, you will need a couple of days in order to enjoy the city fully.
Some of the major attractions to enjoy include the London Eye, the Tower of London, Big Ben, and more.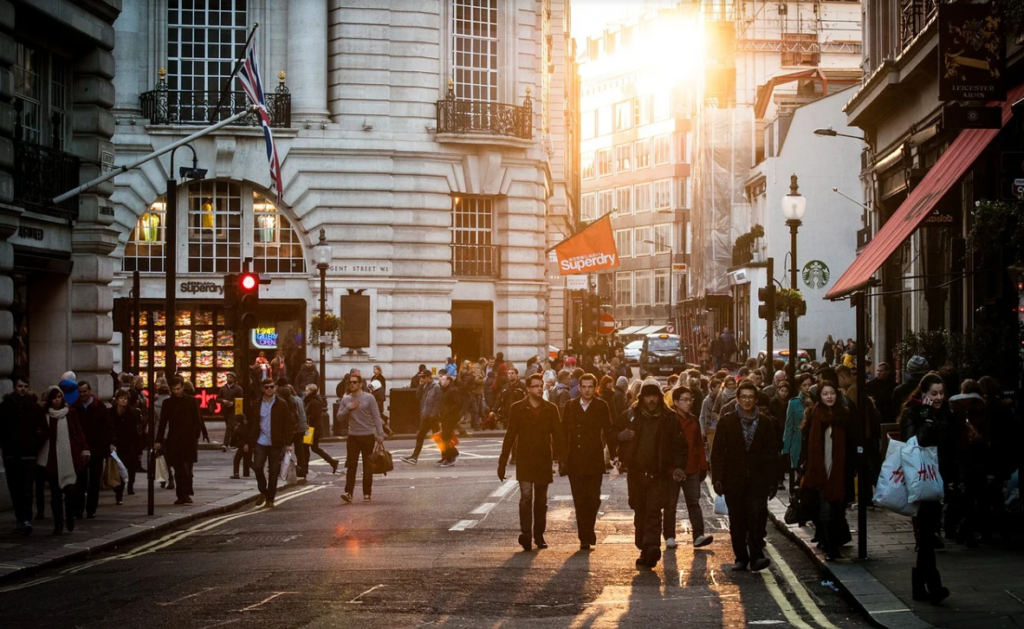 If you are in London, I recommend these tours
3. Brighton
Brighton has something for everyone, whether you are in search of a romantic destination for you and your partner or you are traveling with your family. You will love wandering around the streets of Brighton exploring what the little shops and stalls have in store for you.
While there, you should also be on the lookout for events that will allow you to have a truly English experience.
4. The Cotswolds
The Cotswolds might only be about two hours away from London but it is one of the best towns to visit when you are looking to get away from the city for a couple of hours. Characterized by quaint cottages, lovely villages and flowing streams, it is the perfect destination for a weekend break.
5. Norfolk
Norfolk is perfect for any backpackers, cyclers or anyone that enjoys the great outdoors. If you need a break from outdoor adventure, there are plenty of fascinating museums in the area that document England's impressive selection of historic and contemporary art by celebrated artists and masters.
You know, England is not cheap. So it's always good to consider how one can save some money. For me, the real lifesaver was Omio. It's a website that allows to search for buses, trains, & even flights.