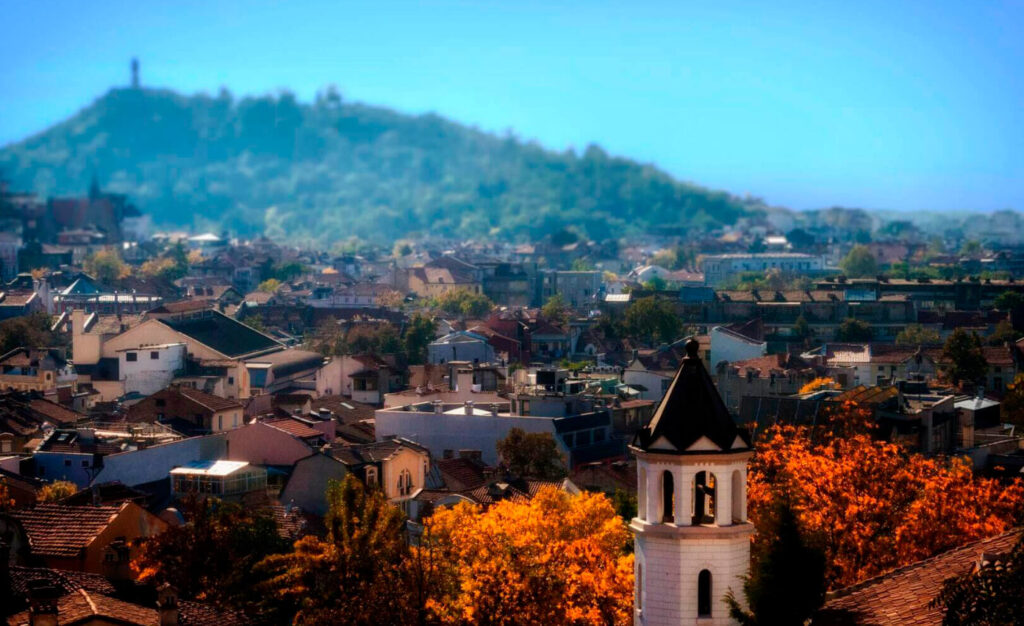 Most of us dream of that magical vacation in Paris, Bali or Tahiti that never comes to fruition because, well, traveling is expensive. A 1-week vacation in Paris staying at a 3-star hotel and hitting all the favorite spots will easily set you back a few thousand dollars in boarding, lodging and transport costs. Pile on top airfare and the dream of traveling the world easily vanish. Most people put off traveling until retirement. But does traveling have to be expensive? Some people have been around the world for less than $5,000. How can you see the world on a super low budget?
Pick your spots wisely
Unless your friend invites you to stay for free, vacationing in Bali is going to be cheaper than going to Zanzibar. Yet, these two spots offer the same tropical paradise beach vacationing you seek. Check out these destinations that are just as fun;
Central America
East and South Africa
India
Eastern Europe
It also helps to map out free or low-cost tourist spots like museums, parks and city tours.
Plan your transport
The cheapest form of transport is your two feet, but you could take years to your destination. Regular nomads swear by hitchhiking as the next cheapest option. But different places have different levels of friendliness.
You will find friendlier drivers in Africa than in North America. You could cycle if you are up to the physical exertion. Check out if ride-sharing apps like Blablacar are available where you are going.
Boarding and lodging
This is perhaps the biggest budget item for a traveler. While Airbnb is the most extensive accommodation app, check out local apps by setting location sharing on your smartphone. Make friends on social media beforehand and many of them will be willing to accommodate you in return for helping around the house or farm.
A good app for this arrangement is WWOOF (World Wide Opportunities on Organic Farms). The YMCA hostel is on the map of every backpacker because it is cheap if you are willing to sacrifice a bit of privacy. You could also find cheaper local hostels and dorms once you are in-country.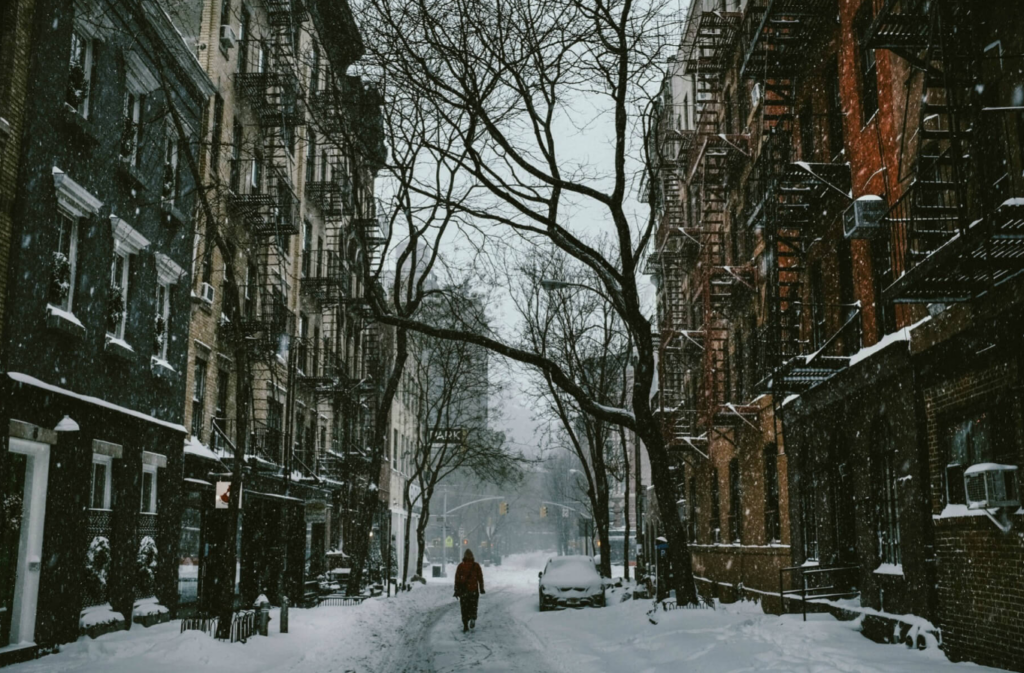 Work for extra income
Some skills are universally accepted e.g. bartending, music performance, dance instructions, and teaching English. Digital skills like programming, graphics design, and cybersecurity are in demand all over the world. The extra income will make your budget more flexible. Plus, you get to make new friends and networks.
While comfort levels may not be as desired, traveling cheap gives you the unintended advantages of meeting more people as you hustle your way around the world.